Great comfortable shoe
Review by Cheryl on 12 Aug 2019
review stating Great comfortable shoe
These were a gift for my daughter whose job keeps her on her feet. She tried them on and loves them. She said they're so soft and comfortable and easy to walk in.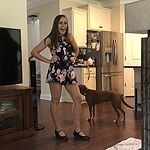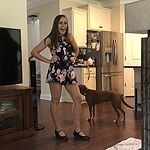 Beautiful, comfortable & versatile
Review by Kathleen on 8 Nov 2017
review stating Beautiful, comfortable & versatile
These shoes are wonderful for dressing up or wearing with casual outfits!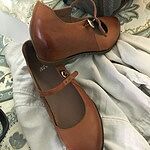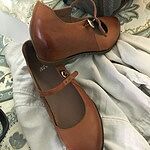 Stylish Comfort!
Review by Eloise on 23 Nov 2019
review stating Stylish Comfort!
This shoe is amazingly comfortable, while offering enviable style and high quality. I'm convinced that I need to get it in every color!
Comfort and style
Review by Ellen on 8 Nov 2019
review stating Comfort and style
You can put on these shoes for the first time and wear them all day! Stylish and comfortable.
Just what I wanted.
Review by Renee on 25 Oct 2019
review stating Just what I wanted.
I bought I used pair at a thrift store for $38, gouge! Then I noticed the bottom was worn through. So I went online to see if they were still for sale, because I liked them so much. The picture doesn't do them justice. Comfortable and dressy.